Message from the President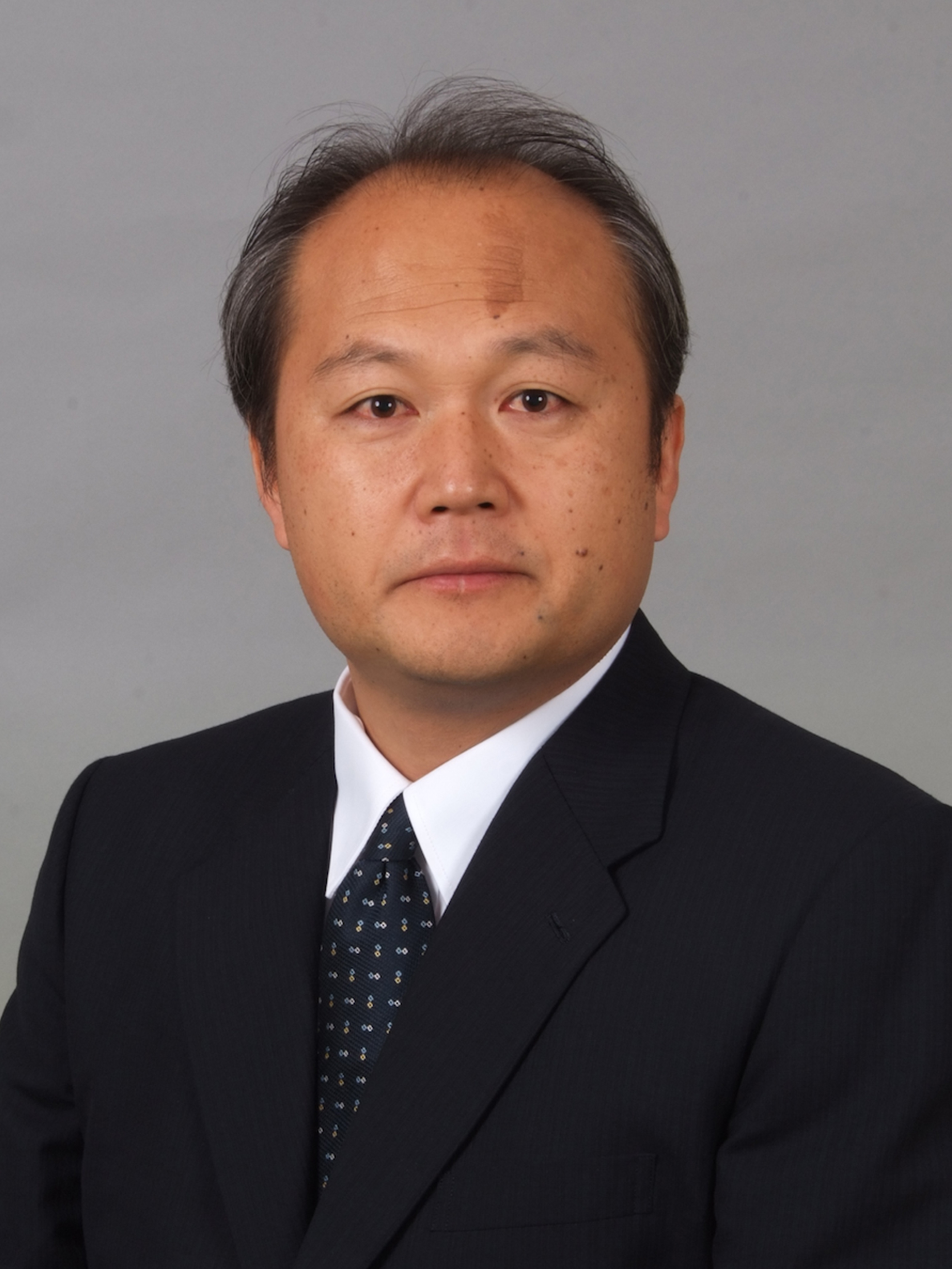 Yoshimasa Kawata
President of the Optical Society of Japan,
Shizuoka University
The Optical Society of Japan toward a New Era
I am very proud to announce that I was appointed the president of the Optical Society of Japan (OSJ). I am the fourth president of the OSJ, succeeding Prof. Kuroda (the first president), Prof. Tanida and Dr. Yamaguchi. I have been a member of OSJ since I was a student, and it has been one of the central places for me to present my research activities and discuss with other researchers. I will do my utmost for the further development of the society with the support and cooperation of OSJ members.
OSJ was founded in September 2014, following the establishment of "KOGAKU KONWAKAI" which was established within the Japan Society of Applied Physics (JSAP) in 1952. OSJ is the unique society with a long history and tradition, celebrating its 70th anniversary last year. The new OSJ continues to publish the journal "KOGAKU" and the English-language journal "Optical Review," holds annual meeting "Optics & Photonics Japan (OPJ)," and "Optical Symposium," and "Winter Class," and expand its activities by establishing research groups such as AI and X-ray research groups and specialized committees related to industry-academia collaboration.
The corona disaster has severely restricted the activities of the society, and I think that difficult times will continue for the society in the future with declines in the number of members due to the declining birthrate and in the international standing of Japanese science and technology in terms of such as indices of paper citation numbers. On the other hand, as the coronal disaster having ended, the significance of participating in academic conferences and discussion with face-to-face meeting are being reevaluated. The society is a place where members can interact and exchange information with each other. When you attend the society, you will find "friends" who are interested in the same fields and help each other to develop science and technology, as well as "rivals" who engage in friendly competition with each other. Through the activities of OSJ, we aim to be a place where "friends" and "rivals" can engage in friendly and earnest discussions and improve each other and create new values.
The other day, I had an opportunity to review the opinion article that appeared in the 2003 issue of "KOGAKU" (Vol. 32, No. 2). It was an opinion expressed by young members who were concerned about the future of OSJ and wanted to reform the society. I was one of them, and now I am in the position to lead the society, and to receive criticism from OSJ members. I would like to recall my feeling and thoughts on the past and aim to create an academic society with open management and strength cooperation with other academic societies. I sincerely ask all of members to support and appreciate for your cooperation.
May 2023